Past First Amendment Scholars
Sasha Sanders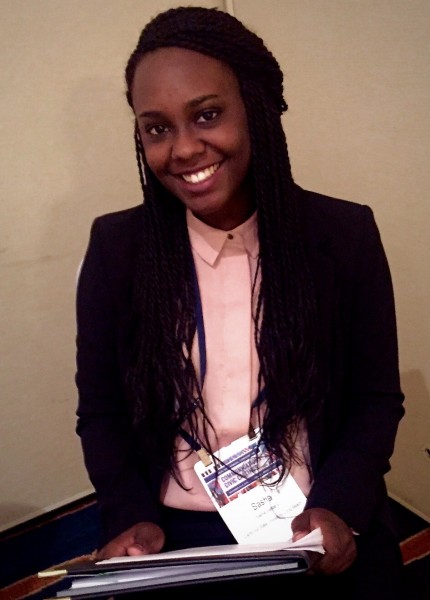 Sasha Sanders entered the First Amendment Scholars Program in Fall, 2015. She received her B.A. In Communication Studies with a concentration in Communication, Culture, and Public Affairs. After finishing her M.A. In Communication Studies in Spring, 2017, she will be attending the doctoral program in Communication Studies at the University of South Florida in the Fall. She is a scholar-activist and focuses on social change in her scholarship. Here studies on the First Amendment find intersections with her research in critical cultural studies, critical race theory, Black feminist thought, queer studies, and performance studies. Specifically, when it comes to the First Amendment, she is interested in issues that intersect with micro-aggressions, marginalized bodies, social movements, coalition politics, and violence against women. Outside of academia and activism, she enjoys reading Batman comics, cosplaying, and making art.
Christian Provensen
Christian Provensen uses his interpersonal communication skills to bring people together. He is a father and a hard rocking musician. More than studying freedom of expression, he actively exercises his freedom through the art of music and by building positive connections with those around him. Eventually, he will retire and tour with musical festivals in his bus.
JaVon A. Payton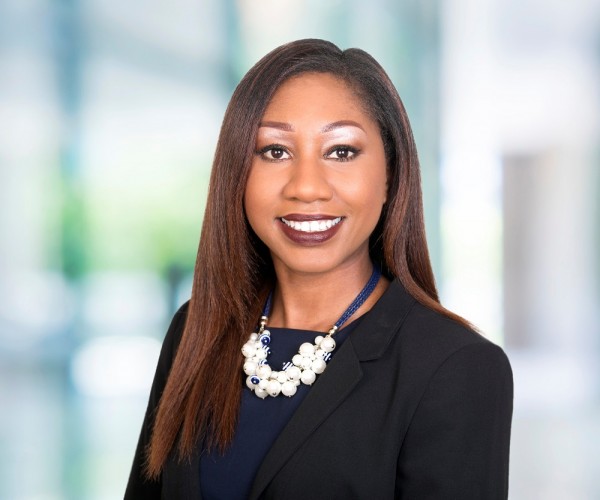 JaVon A. Payton, Esq. is an alumna of the Center for First Amendment Studies and is an associate attorney in Orange County at Bremer, Whyte, Brown and O'Meara, LLP. Ms. Payton earned her J.D. from Vanderbilt University Law School in Nashville, Tennessee in 2015 and graduated magna cum laude from California State University, Long Beach with her B.A. degree in Communication Studies and a minor in Spanish. During law school, Ms. Payton gained valuable experience in analyzing municipal issues and representing individuals, including military veterans, on their family law cases.  Ms. Payton has extensive knowledge and practice of the art of communication and rhetorical theory, as she has utilized her skills in the courtroom and in competitions relating to moot court, mock trial, and speech and debate.
Matt Onesto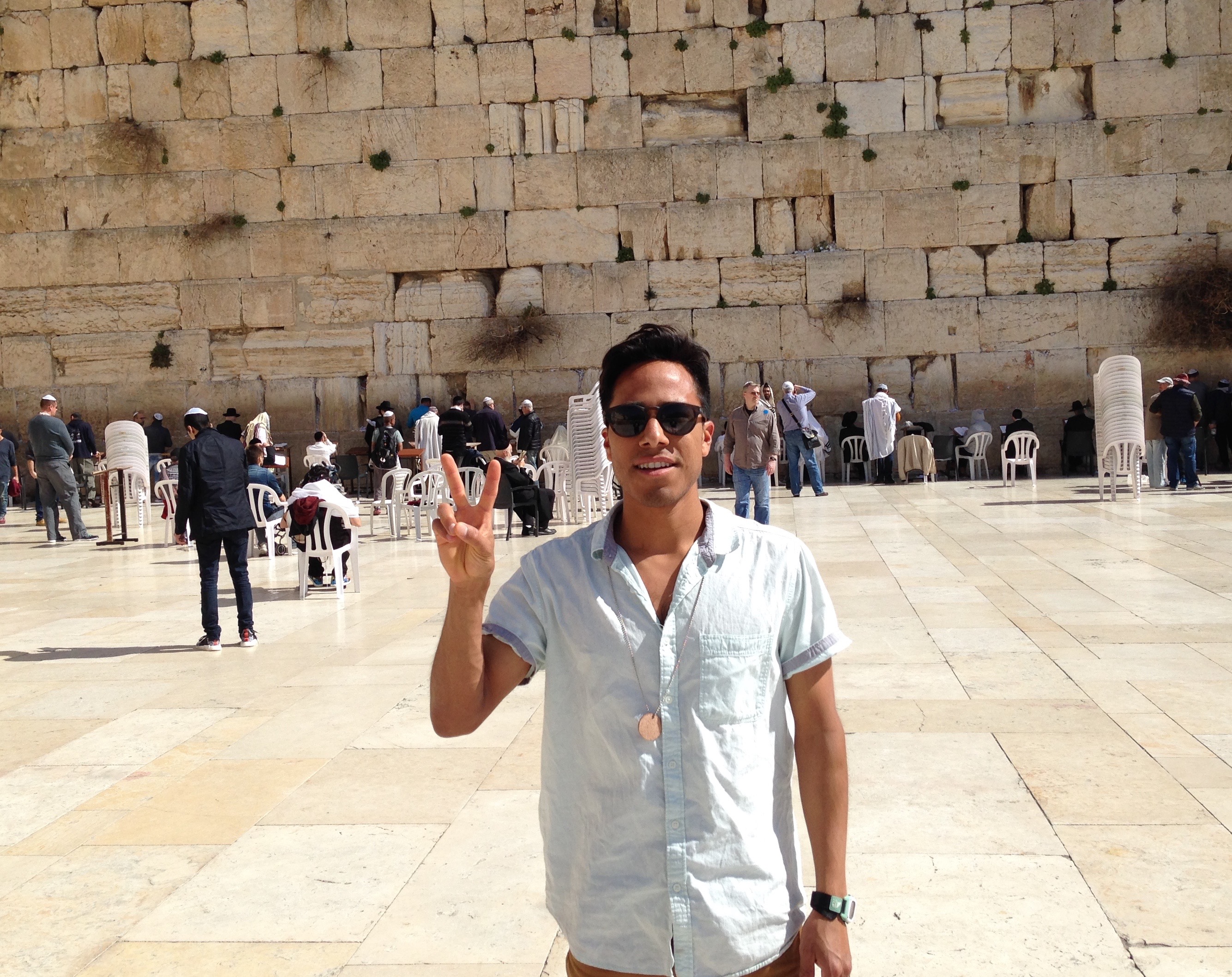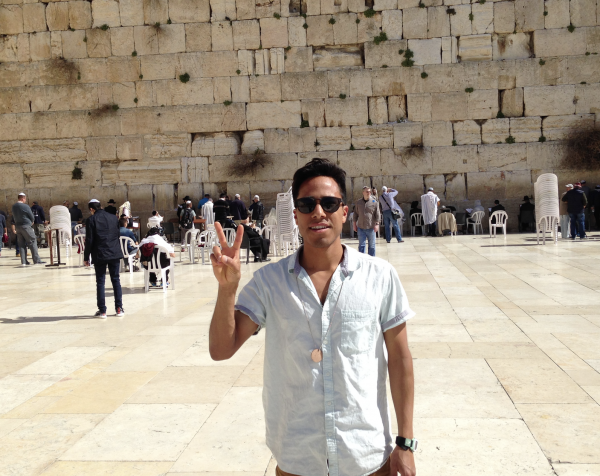 One of the first things Matt Onesto reflects on when thinking about his work with the Center is the importance of engaging with the work of the Supreme Court and the impact that the Justices have upon the United States of America. Currently, Matt Onesto works for a student organization called Young Life in the city of Whittier, and loves being involved in his community with organizations such as Child Evangelism Fellowship, National School Project, Obria Medical Clinics, and his local church First Love Calvary Chapel of Whittier.
Andrew Gomez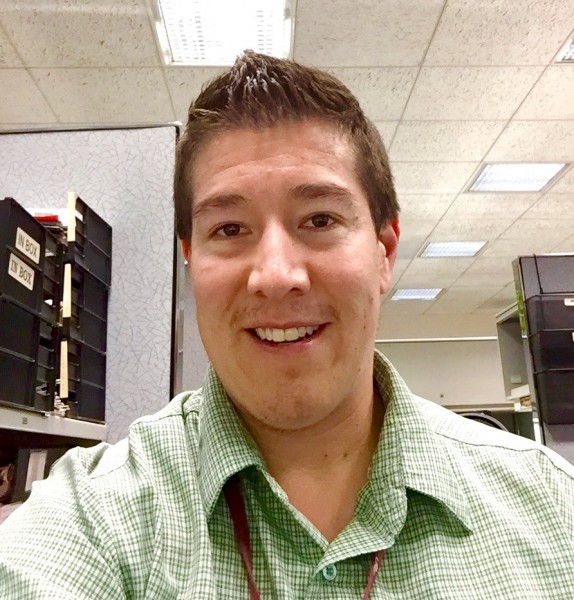 Andrew Gomez graduated in 2014 with a B.A. in Political Science, and a minor in Communication Studies. He has recently completed his M.A. in International Relations. Andrew is fond of his experiences in the First Amendment Scholars program. He explained , "Being part of the First Amendment Scholars Program gave me the confidence I needed to apply for admission into graduate school. . . . Being part of the First Amendment Scholar program is what enabled me to excel academically." Andrew is currently working in Accounting for a non-profit pension and benefit fund, and enjoys camping, hiking, sports, and of course, freedom of speech.
Flavio Espinosa-Linares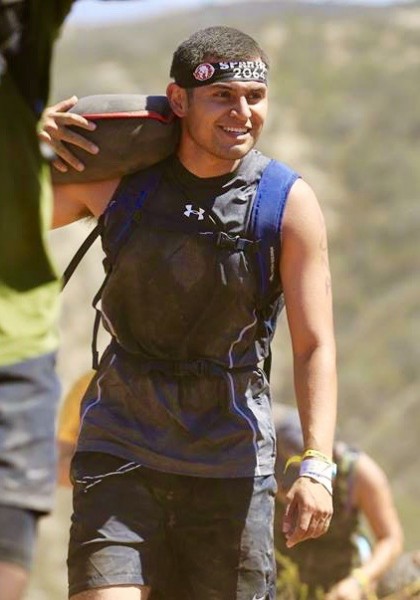 Flavio Espinosa-Linares is currently working on his J.D. at Whittier Law School with a specific concentration in Business Law. During his time at The Beach, Flavio worked as a First Amendment Scholar while completing two B.A. degrees—one in Political Science and the other in Business Economics. He also earned the Legal Studies Certificate. When he isn't glued to a book, he spends his time babysitting his nieces and nephews and "competing" in obstacle course races. During the summer of 2017, Flavio will be working on an internship with Rainbow Services, a non-profit organization that provides support and assistance for women and children dealing with family violence.
Lauren Doria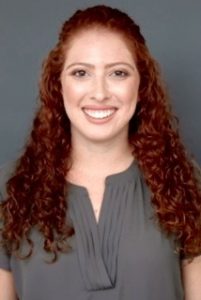 Lauren Doria graduate with her B.A. in Communication Studies. Lauren is particularly interested in First Amendment issues concerning media organizations. While at CSULB, Lauren was a member of the Delta Zeta Chapter, and also the Order of Omega Greek Honor Society. She is currently working for FOX Sports while completing her M.A. in Kinesiology for Sport Management. After completing her M.A. degree, Lauren plans to pursue a career in the sports industry.
Andrea Dinh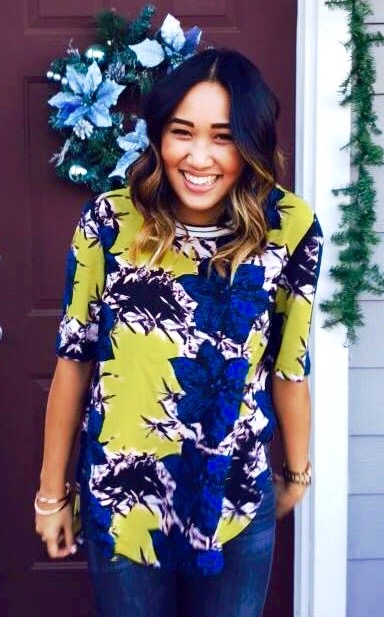 Andrea Dinh earned her B.A. Degree in Journalism and a Minor in Communication Studies. While attending California State University, Long Beach, Andrea served as the Online Editor of the University's DIG Magazine. As a First Amendment Scholar, she was particularly interested in the freedom of the press, and the relationship between the First Amendment and public relations. She was an active member of both Gamma Phi Beta, and the Public Relations Student Society of America. Currently, she works for the home design and remodeling website Houzz, specializing in advertising sales. In her free time, she enjoys binge-watching Netflix, spoiling her niece, and going to concerts.
Mohammad Ahmad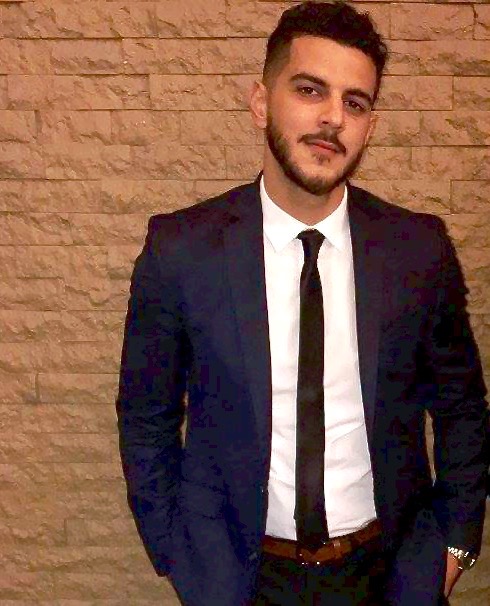 Mohammad Ahmad earned his B.A. in Communication Studies from California State University, Long Beach and his Juris Doctor from Trinity Law School. During his time as a First Amendment Scholar, Mohammad also had a successful career in intercollegiate policy debate. Because of his passion for law, policy, and the First Amendment, Mohammad chose to pursue a career in law. Mohammad is trilingual, speaking fluently in English, Arabic, and Spanish. When not studying for the CA bar exam, he regularly volunteers at legal clinics throughout Orange County, and tutors first year law students.